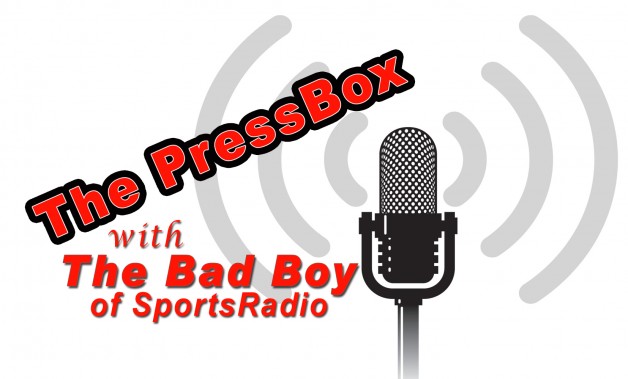 Well, "The Uncommon Voice of the Common Fan" is expanding AGAIN! Or at least trying again, to launch our very own YouTube Audio Channel… We want you to subscribe and who knows, if we get enough friends together, we might make this thing a "thing" after 18+ years on your radio dial… Hopefully we'll last longer than two weeks this time without "infringing" on anyone else's rights or intellectual property. We own The PressBox Radio, so we're not stealing from anyone and we'll do our best not to "violate" the decency standards and get thrown into Social Media Purgatory!
We often say that if you ain't listenin', you ain't tryin'! Now, that's absolutely the truth, because you can click on the "Listen Live" button on the Home Page OR subscribe to our YouTube Channel at The PressBox Radio OR go to FaceBook Live  and listen anytime, anywhere in the world on any IT device as long as you have an internet connection!
The Carolinas' Sports Entertainment Authority… 7-10am Weekdays on ESPN Radio 96.3FM / AM 1230 / 93.7HD2 and now Worldwide EVERYWHERE!!!